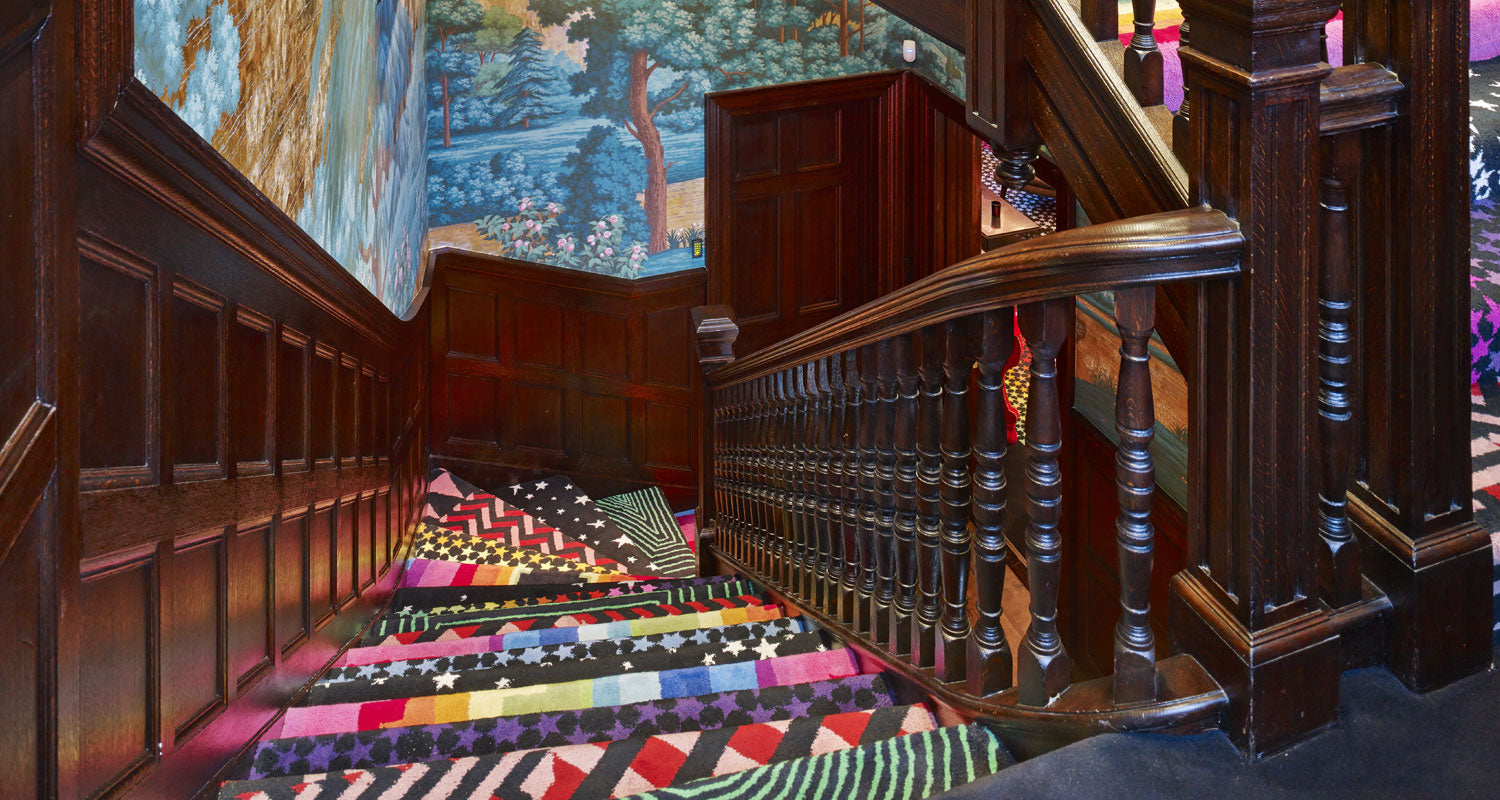 INTERIORS
Interior Design & Decorative Objects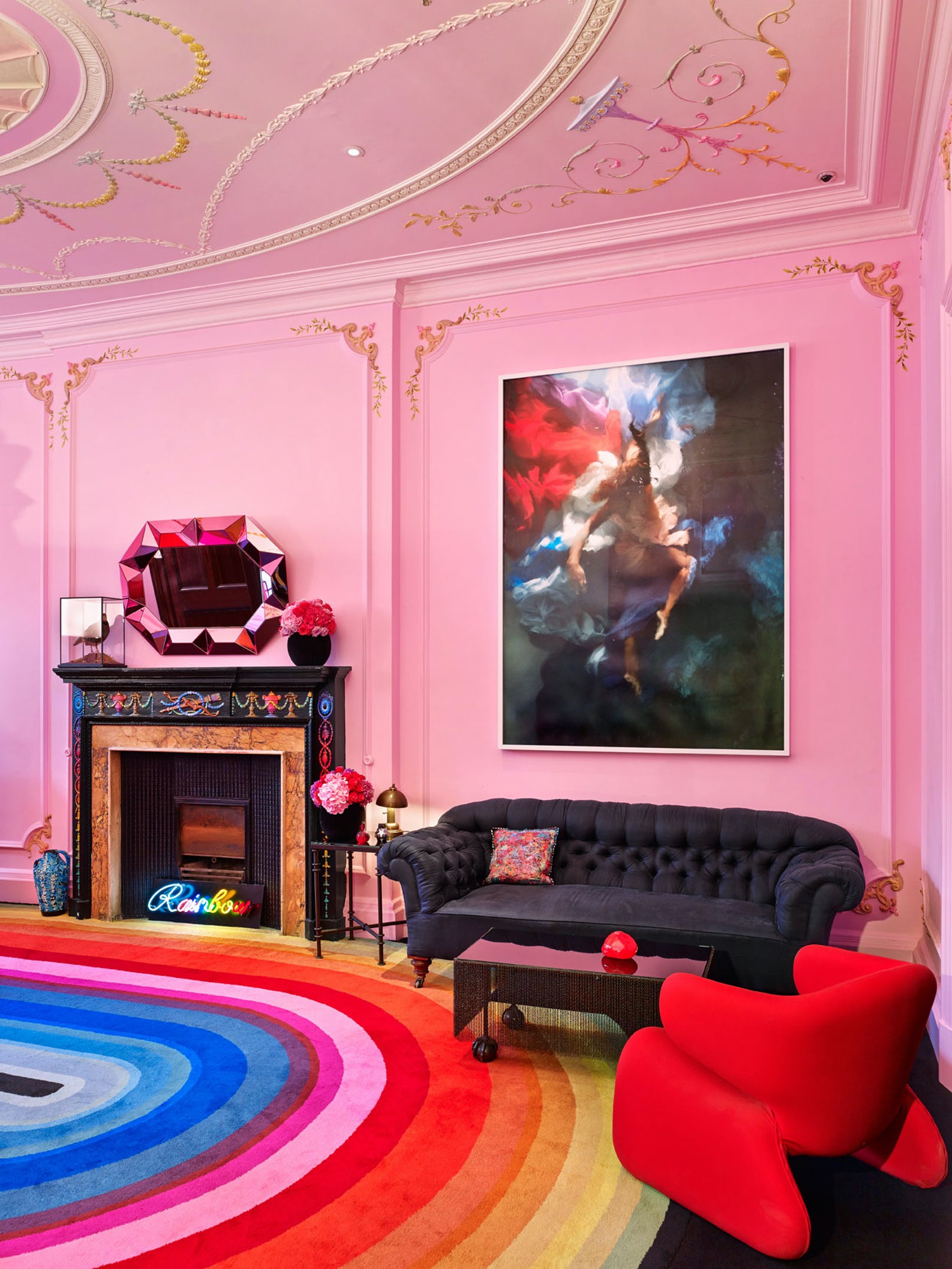 Store Design
Solange's interiors are an extension of her distinctive approach applied to jewellery. Free from the constraints of formal training, her designs are unique and fantastical, joyful and serious, intuitive and sophisticated, all at the same time.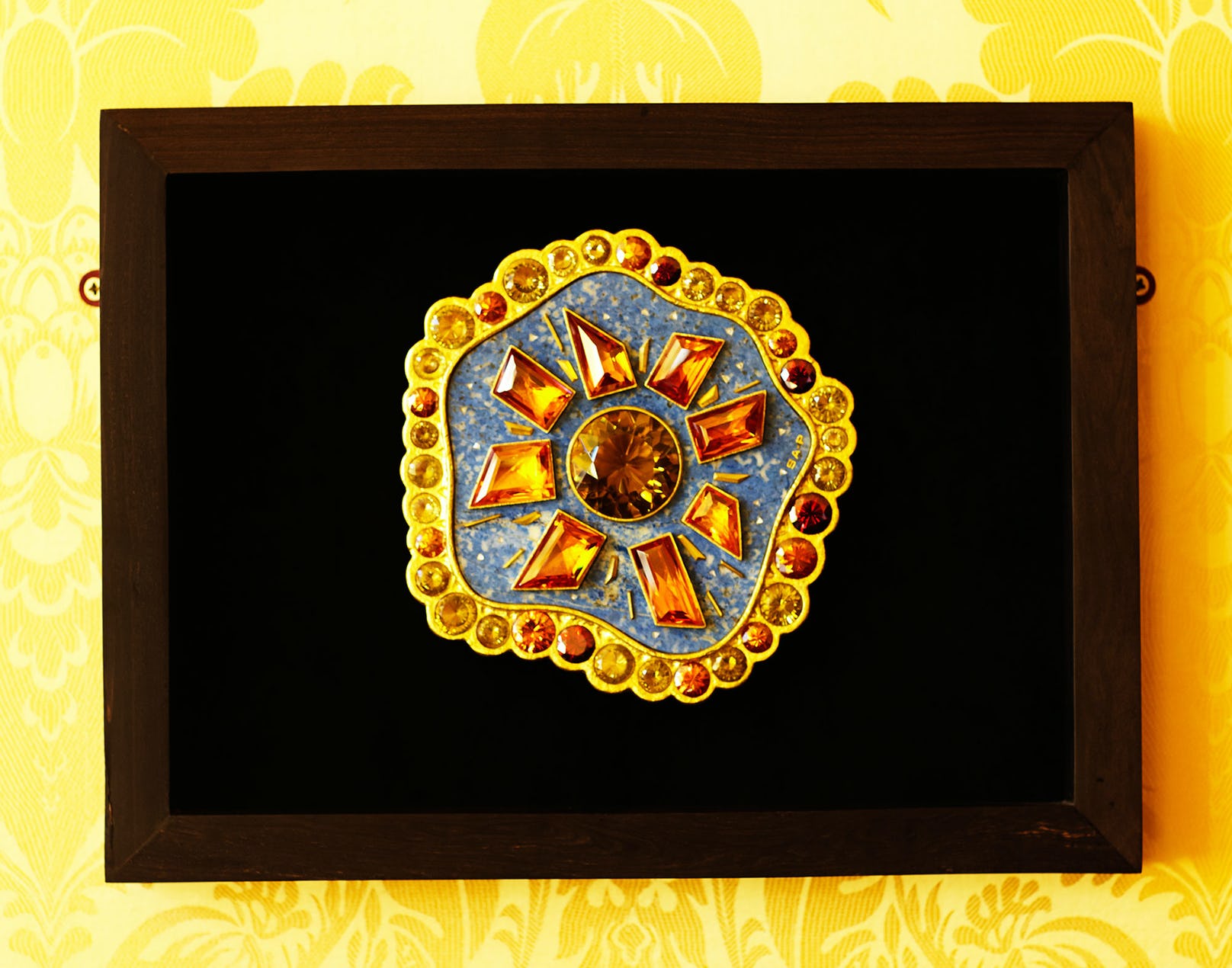 Objects
Decorative objects that incorporate jewels, each object more excessive than the last.
Extravagant hand made carpets, tables inlaid with precious gems, and framed motifs drawn in gemstones, her objects and interiors have the wicked aroma of dangerous and mesmerising beauty.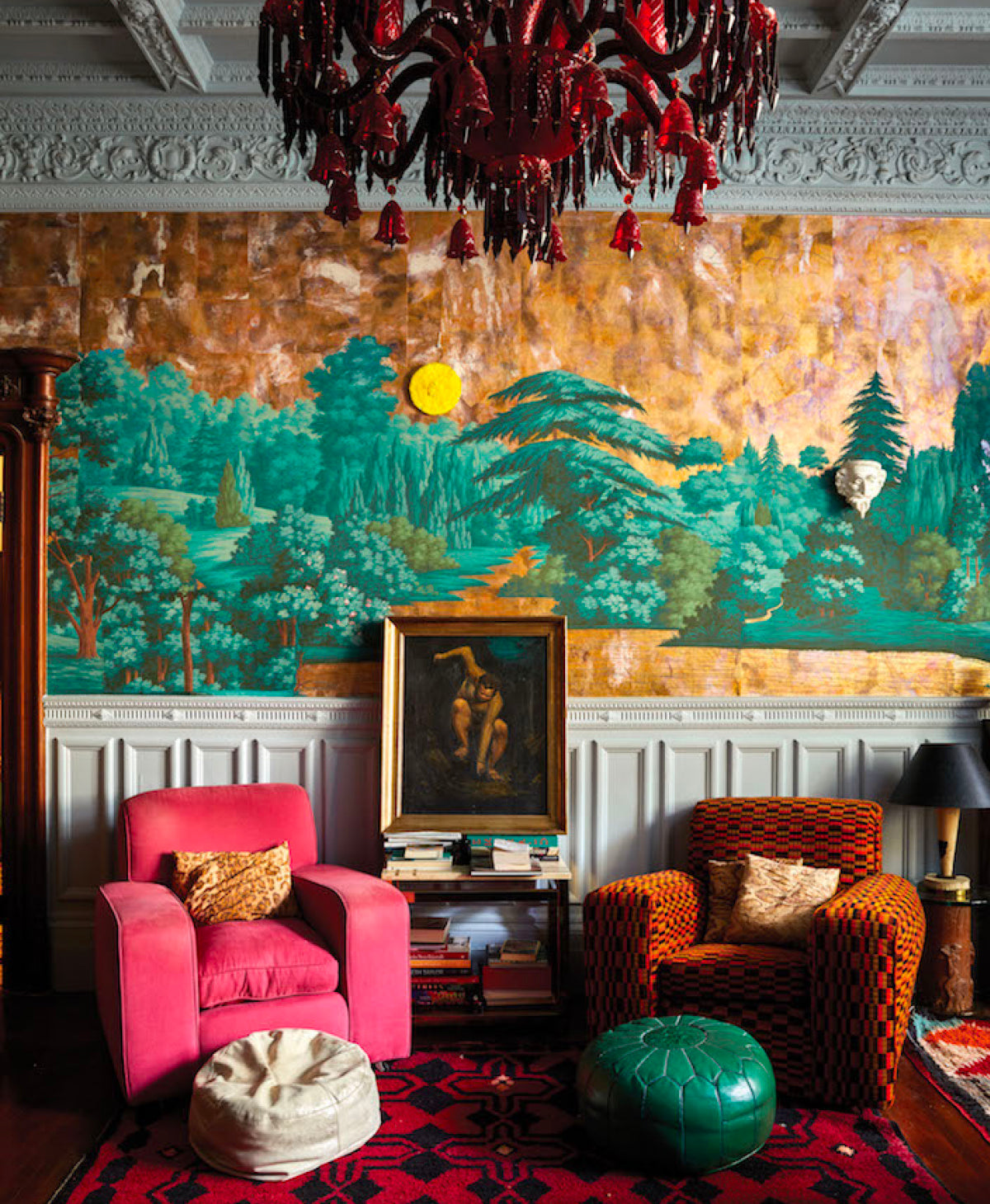 Residential Interiors
Solange's residences are joyful places injected with colour and luxury