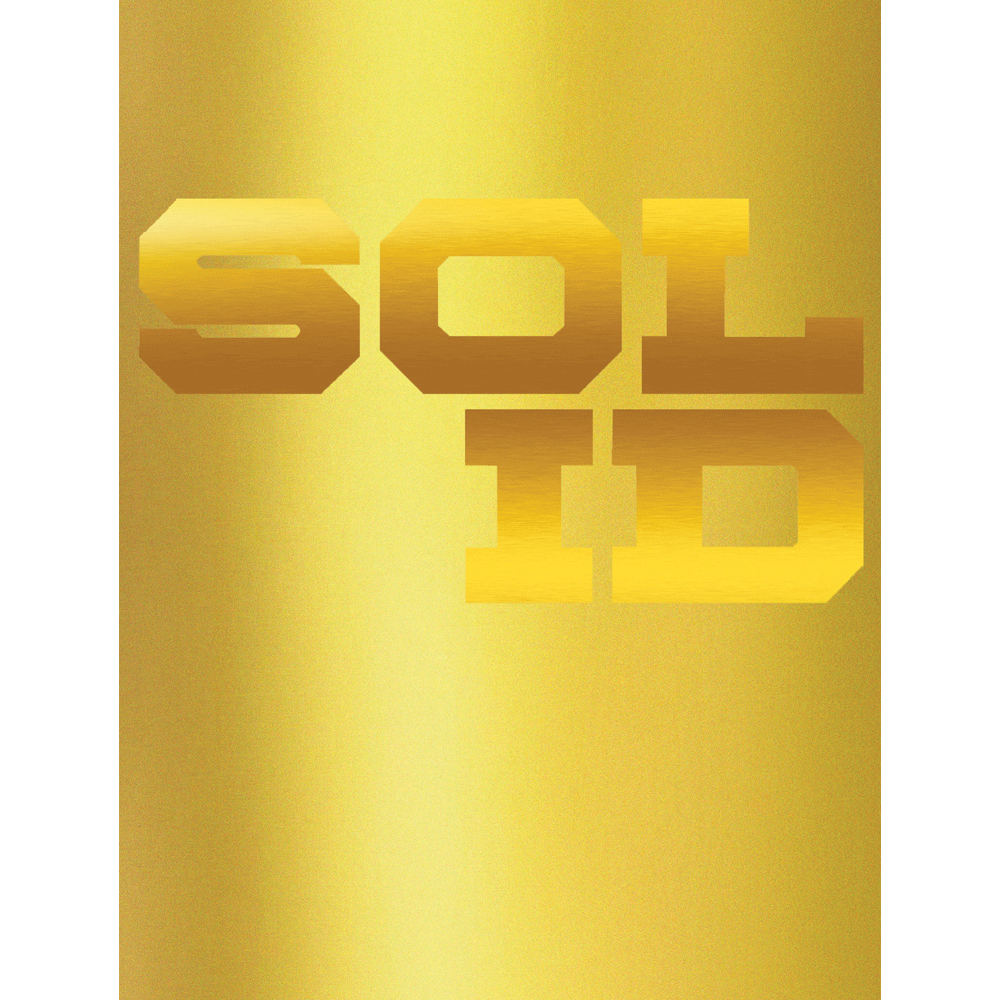 Solid Brochure
In this increasingly unreal, volatile and virtual world, Solange is feeling her id pull her deep beneath the earth's surface and extracting from it the security and everlasting brilliance of nature's most enchanting element. A symbol of hope, optimism and strength, with a light forged in darkness.
Solid Gold.
Any item from the brochure can be made to order.  Please contact us for more information.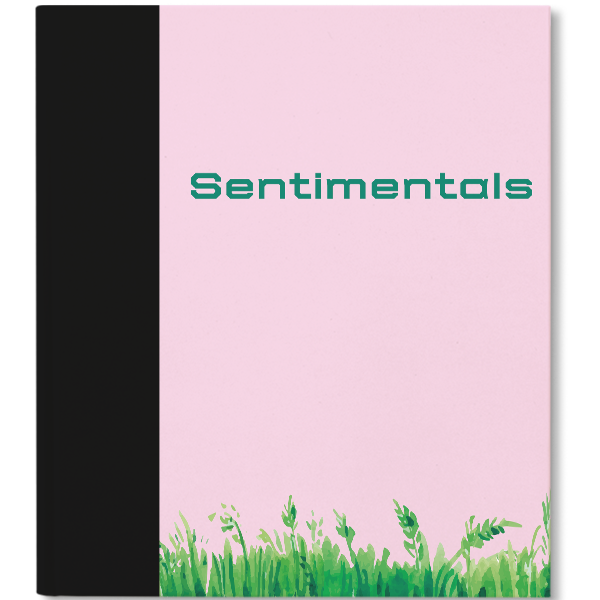 Because love is everything. Sentimentals is a collection that embodies the emotional meaning associated with objects of sentimental value. It is a journey through life and a meditation on everythi...
Read more